Ultimate Guide to Social Media Image Sizes
In a world where the average human attention span is 8 seconds (less than that of a goldfish!), eye catching visual content has become a necessity and not just a nice-to-have. It grabs people's attention and increases engagement and click-through-rates (CTR) on any social media channel. Your audience will also be more likely to retain more of what you convey through visuals than those with just text—almost 6x times more!
For nailing the perfect social media creative you also need to adhere to each platform's recommended dimensions. The right sized image or video tends to generally perform better because 
It ensures the best quality on each of these platforms

Displays well without any details getting cropped off the visible screen

Running ads on these quality posts get better results
You should keep in mind that visual content here refers to all the creatives that you upload across any platform—profile photos, cover photos, timeline photos, videos or even the content you share as stories. 
Now let's look at the recommended dimensions you need to know for most common social media platforms.
With 2.6 billion monthly active users, Facebook is the biggest and one of the most prominent social networking platforms used by brands and customers alike. To bring your content to your audience's attention while they relentlessly scroll through their feed, you need to first do your research on what content works best and deliver the best quality posts, adhering to the Facebook post guidelines. 
Did you know?
According to Facebook reports, it has reached an advertising audience of 2.14 billion through its ads.
You can reach an even larger audience by running ads on your posts. The results from these ads largely depend on the quality of the visual content used, thus bringing us back to the main point – stick to the recommended dimensions for best results!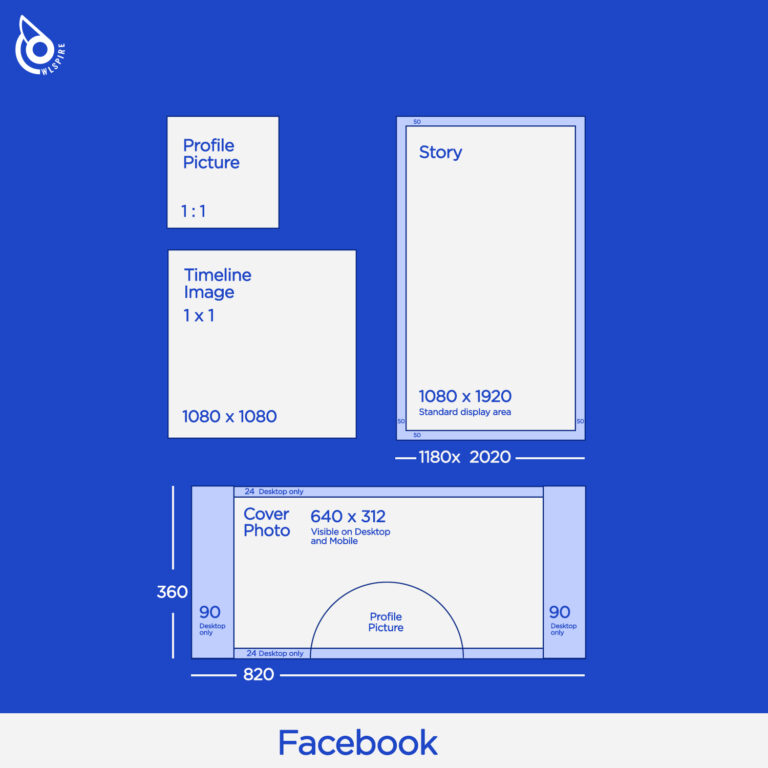 This very popular platform is a great place for businesses to market themselves. They can even sell products directly through the app! 
From your profile picture and feed imagery to your IGTv and Reels video, you absolutely need to pay attention to the size guidelines to stand out in this photo-oriented platform.
Twitter acts as a useful platform for posting your company's updates, retweeting news related to your industry and responding to customer tweets. According to reports, 82% of B2B content marketers used the platform for organic content marketing in the past one year. So seize your chance with top notch posts on this platform in 2021!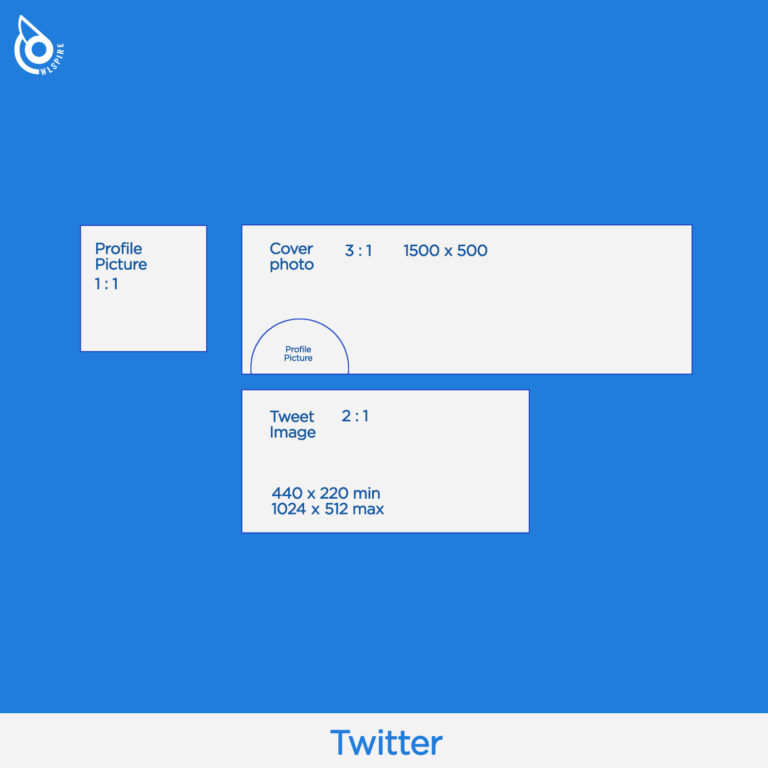 A social media platform that emphasizes career networking, LinkedIn is best for building awareness for your brand, to engage and establish credibility in industry related discussions, to connect with other business professionals, and to reach out to and form relationships with your potential customers.
According to LinkedIn reports, users are also 20x more likely to re-share a video post. Start marketing your brand on this highly popular platform if you are not already doing it!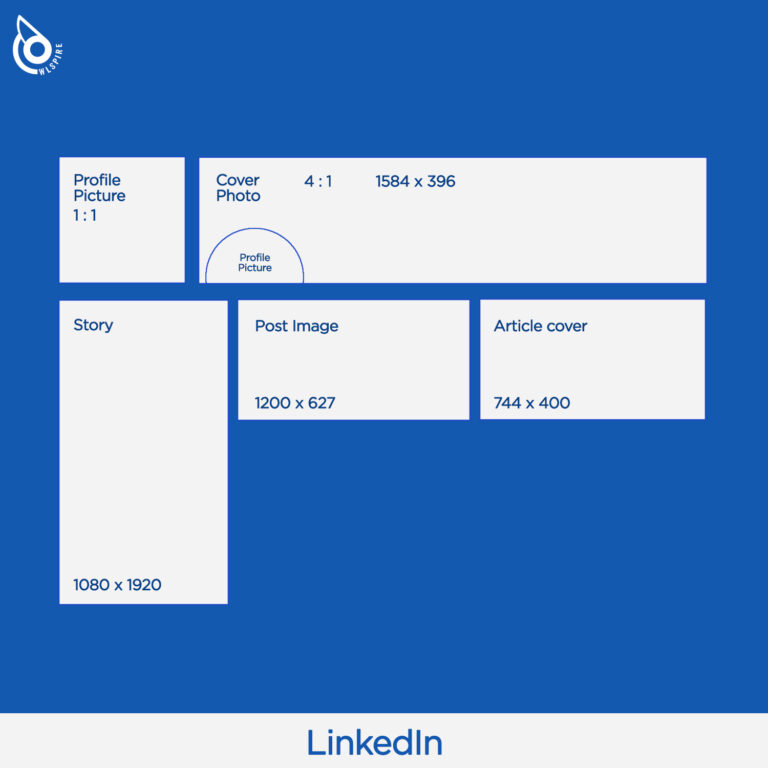 Though not as popular as the rest of the social media platforms, Pinterest remains an important platform for marketing. Because of the highly visual nature of its feed, Pinterest is also positioned for higher engagement levels from its users.
By sticking to recommended dimensions, you ensure best image quality and also allow your pins to occupy maximum space on your audience's feed.
The bottomline here is that before posting, you should adapt all visual content according to the guidelines of each individual platform to get optimum results. It's the small details that matter, which can set you apart from your competitors!
We at Owlspire love to create content that pops out among the sea of posts and brings best results for our clients. Contact us for expert assistance on your brand's social media handles.