Author: Tejashree Bhat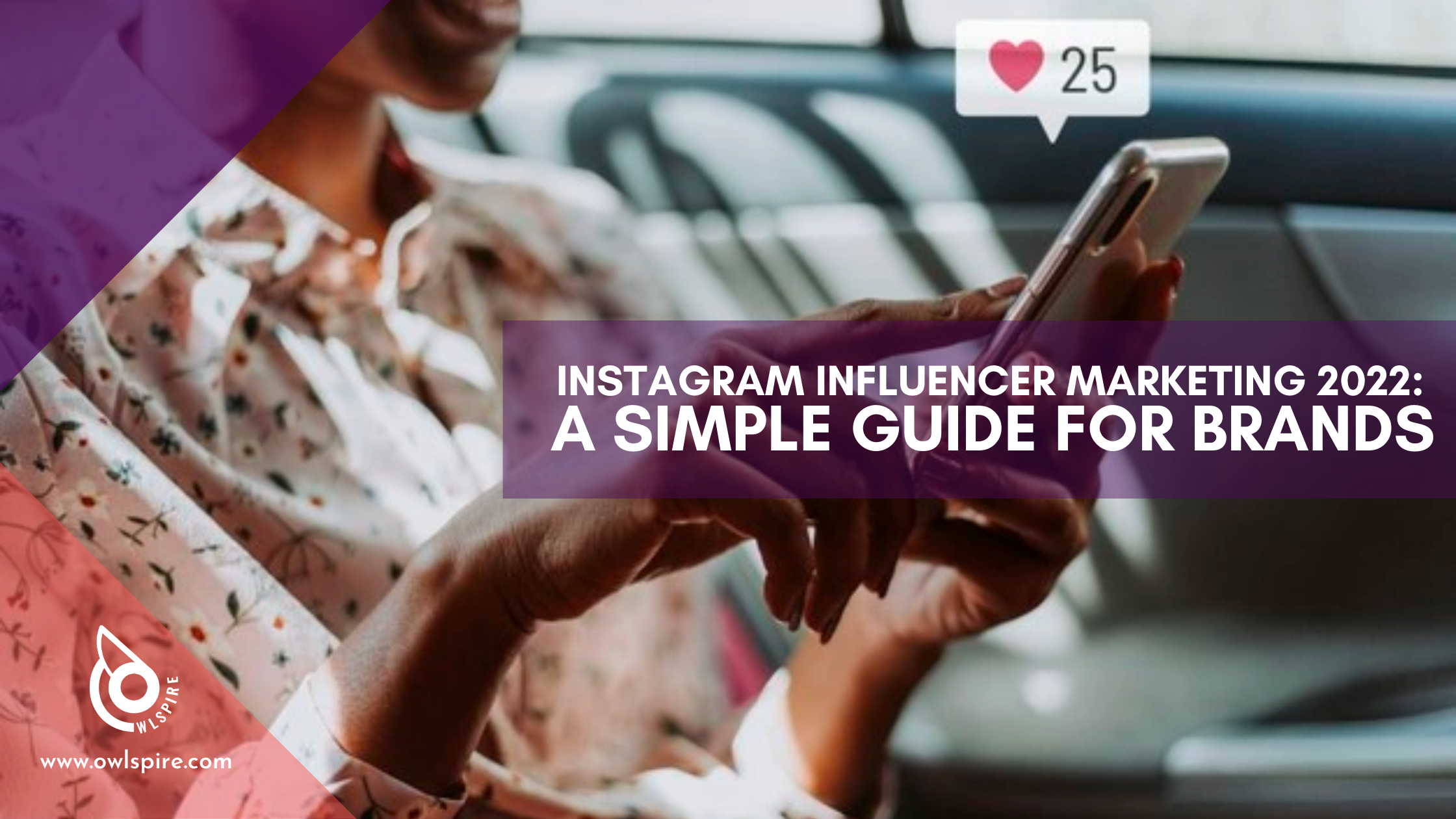 Influencer Marketing on Instagram has been in buzz for a while now. It takes the idea of celebrity endorsement but doesn't actually involve celebrities. Instead, it revolves around "influencers", many of whom would never consider themselves famous in an offline setting.
An influencer is someone who has power to affect the purchasing decisions of others because of their authority, knowledge, position or relationship with their audience. They have a following in a distinct niche, with whom they actively engage. It is also important to realise that most influencers have systematically built a keen and enthusiastic audience. Their audience do not care much about the brand but care about the opinions of the influencer.
It is very important how you consider your approach to Influencer Marketing. Be organised, put together a strategy, plan, and budget, spend time on research. Decide on your approach to finding influencers. Be patient and be human while interacting with the influencer. Interact like people talking to people, not company talking to company.
The first step of any influencer program is to define your goals. Understand why you are carrying out an Influencer Campaign. Then define the target audience for your campaign. For Influencer Marketing to be successful, you need to work with influencers who influence your target audience. From that, define the best type of influencer for your brand. Search for these influencers, either manually or with a platform. Make contact with these influencers and then contract them.
As a brand you also need to do some groundwork. Firstly, interact in positive and constructive ways on influencers' social pages. This way you gain early access to their followers. You're showing your face as a member of their community without promoting anything to them and adding your credibility down the line. Eventually, when you do propose Influencer Marketing collaboration, the influencer will already know you, what you're about, and whether you're a good fit for their audience.
Post marketing you can measure the results with increase in:
1. Audience Reach
2. Impressions
3. Engagement (Comments, Likes, Shares)
4. Sentiment
6. Conversions
Lastly remember Influencer Marketing isn't just about finding someone with an audience and offering them money or exposure so they can say good things about you. Influencer Marketing is also not about quick results. It's the slow-and-steady approach just like Social Media and Content Marketing.